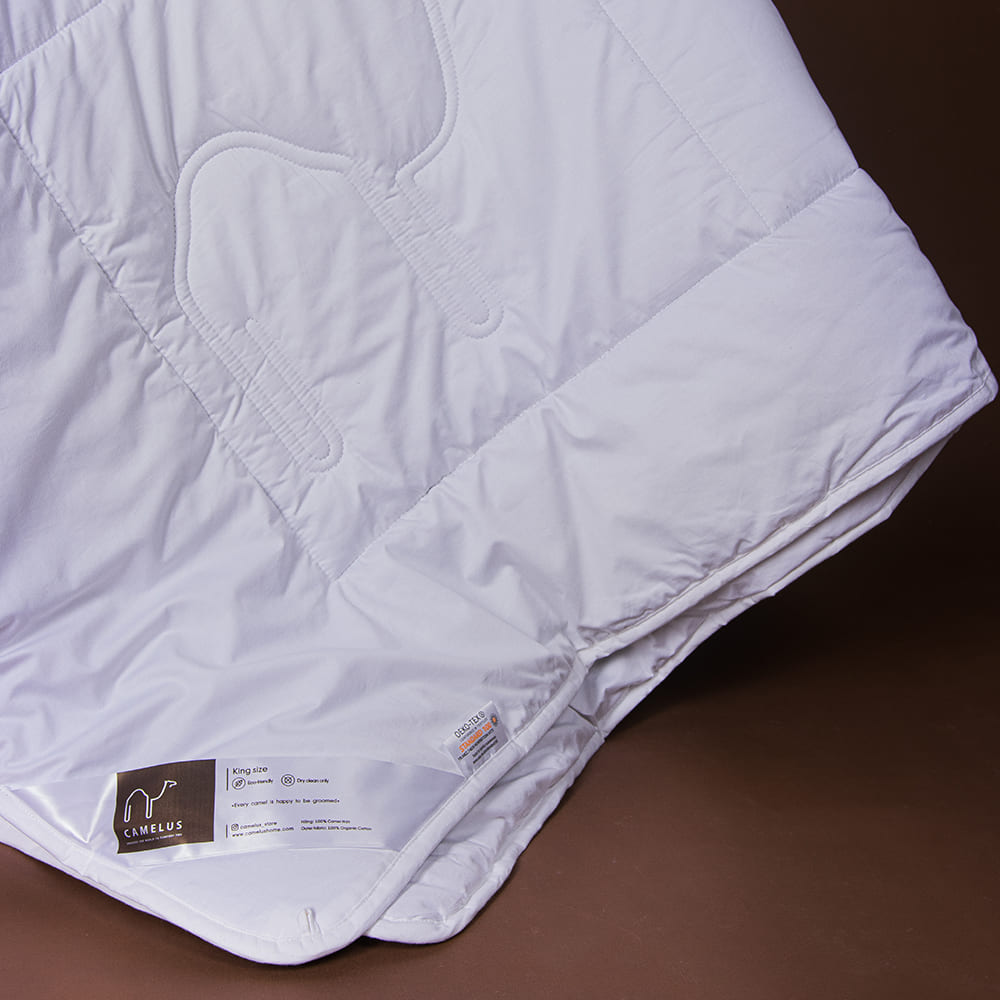 🐪 Hypoallergenic
🐪 Temperature Regulating (Duvet for all seasons)
🐪 Softer than sheeps' wool, goose down, cotton, bamboo, or synthetic fiber.
🐪 Camels love to get haircuts so it's 100% cruelty-free.
Shop now
We believe in true quality. It is our philosophy and promise. A Camelus camel wool duvet helps you sleep deeper and longer.
You will be cozy and rested for years to come.
Shop now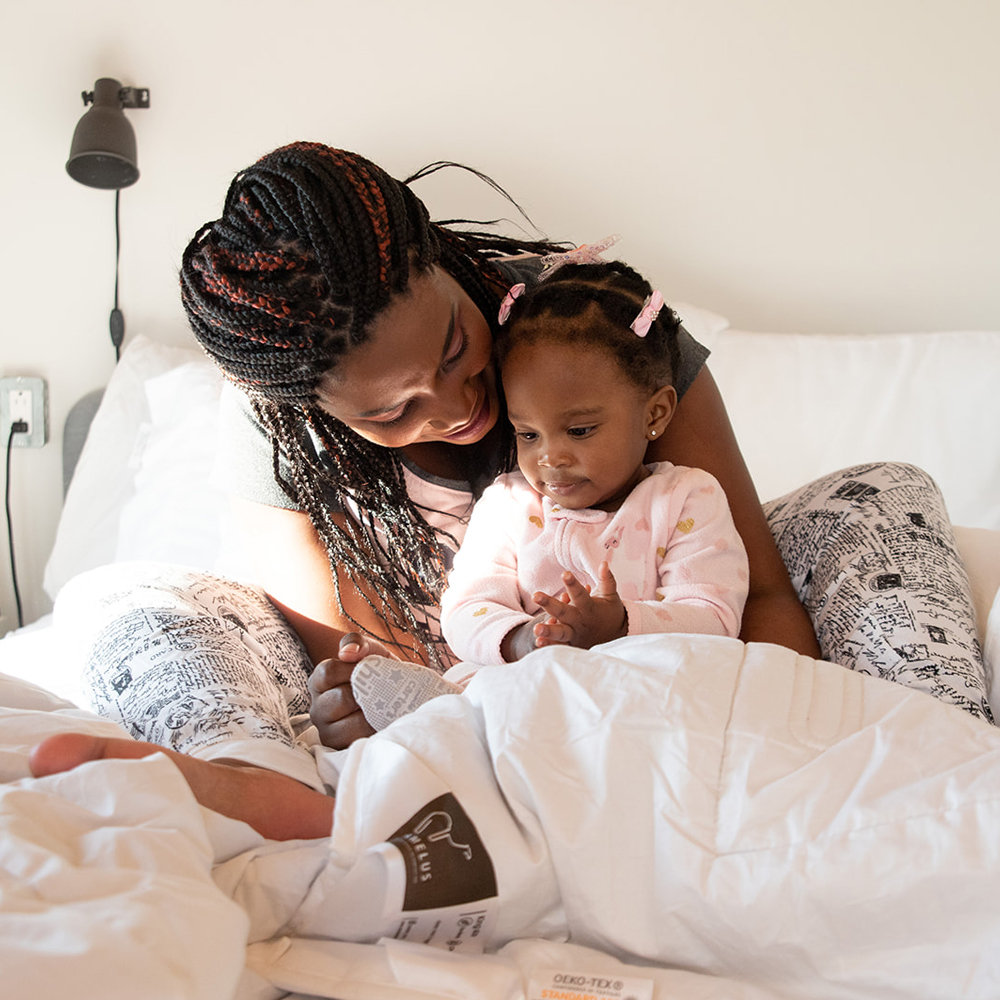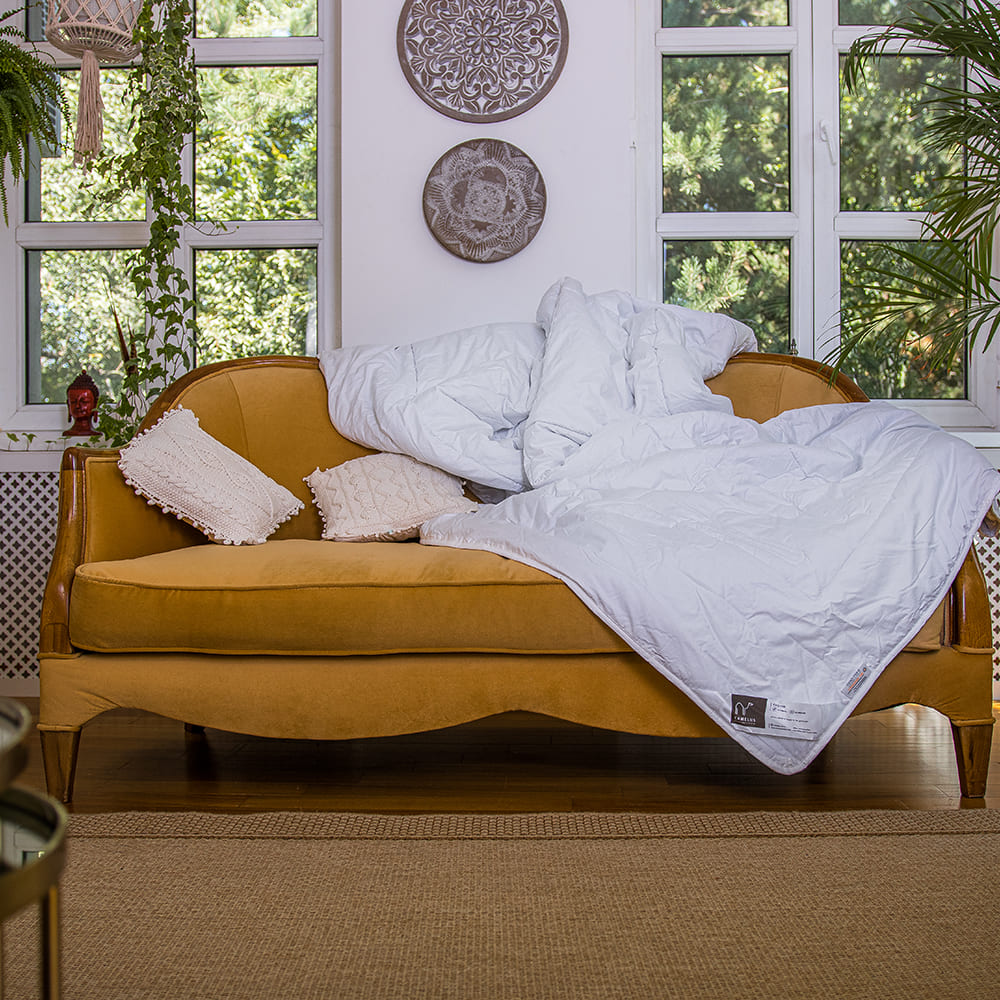 We care about our environment. We promise that no toxic chemicals are used during the production process. Unlike the usual manufacturing of polyester bedding, camel hair is a self-renewable and entirely biodegradable resource that does not produce pollutants.
Camelus duvets are ethically made for you… without harming the environment. 
Shop now
We gather camel hair only during the hair shedding period. That's it. No painful shearing methods or haircutting involved. The Camels walk over, sit down, and smile as we gently trim their excess hair.
We love camels; camels love us. 


Shop now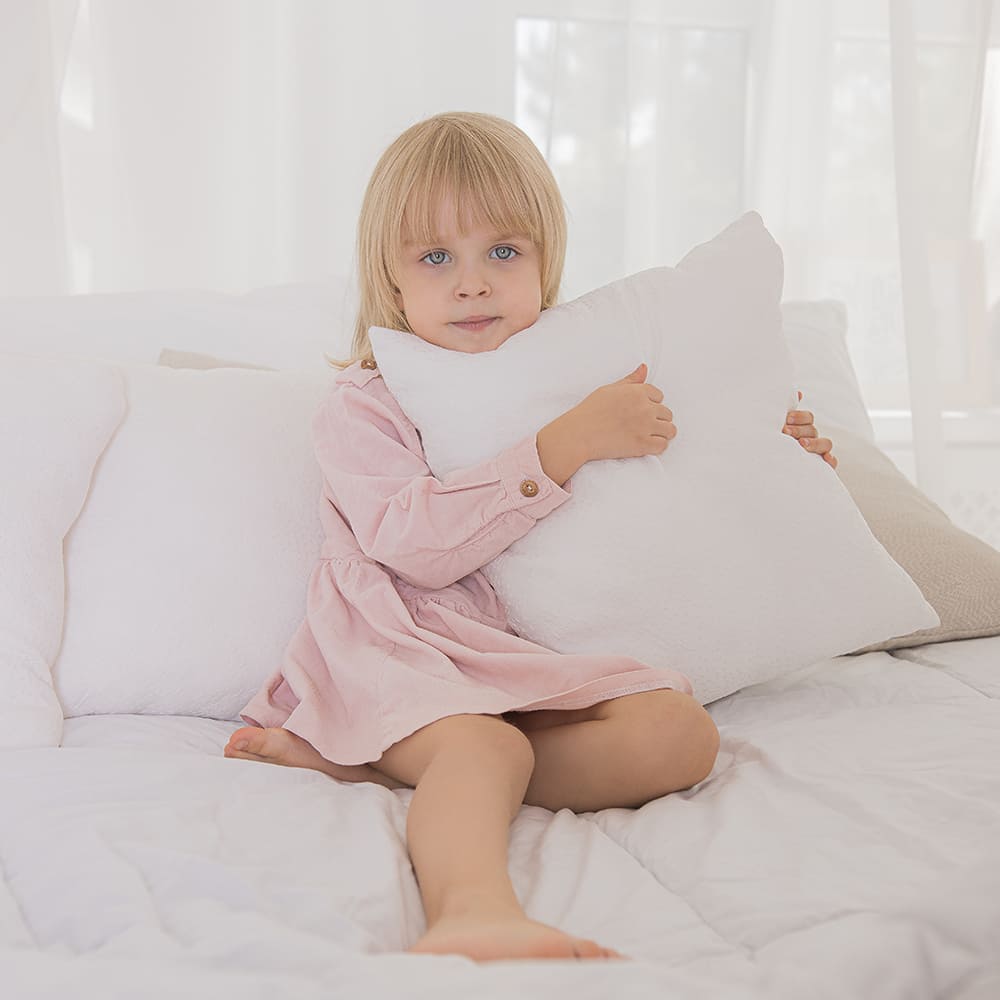 "A definite MUST HAVE! You will know what it is like to sleep in the clouds! Super comfortable and cozy"
Garry
"Don't hesitate to get it! Spent days surfing online and made the right choice. SO happy we came across it"
Fars
"Whatever you've had before – forget it. Seems like we found a perfect thing for our beds…Both my husband and I can't get enough of it. It really improved the quality of our sleep. Equally good for children. We only regret not ordering it in King size"
Elder
"Didn't realize the importance of the duvet until getting this one. It's ultra-fluffy and feels pleasant to your skin. Now I simply want to stay in bed as long as possible!"
Diana
"INCREDIBLY soft and gentle. Feels absolutely luxury to sleep on. Besides the camel wool is known to wick moisture from your skin, which is important for me."
Dana
"In a nutshell, an awesome duvet. You won't be disappointed. Took the twin size. We gonna recommend your products to our friends. Thank you, CamelUS."
Chad
"BEST DUVET EVER! Perfect value for money, fast delivery and the most importantly, comfy duvet."
Aryuna
"After moving house I needed to get a new duvet, though I have never imagined that this one would change my sleep totally! Since having it I have never suffered from insomnia andbecause comfort is the first value for me, my choice couldn't be better."
Branda
"My biggest problems was getting cold in the winter while trying to cool down in the summer. After discovering the temperature regulating properties of this duvet, I could finally get over it. Highly recommend."
Abbey
"Decided to try the camel wool after researching the different types. Earlier I used to have a sheep wool-duvet, though the texture of our new King-Size feels MUUUUCH softer. Got some for the whole family, including kids, as they are hypoallergenic and thus perfect for us."
Albert